Guest Posting Opportunities
If you want to share your views through the written word, we are definitely up for it. Send us what you thing would be something that can help parents to take care their children and we will post it on our website!
At YouDaMom.com, we are always open to new thoughts and ideas that people have regarding Parenting. It always helps to share with the community because then we all collectively become better for it!
Topics & Requirements
Your post has to relate to one of the following topics:
Parenting
Baby care
Housewife
Cooking
Requirements:
Article must be informative. It should not push a product and service, we do this to share knowledge and not for commercial benefit.

Links:

You are allowed to put 2 dofollow links ( one for homepage under your biography, one for your article )

Copyscape:

You must include one copyscape.com screenshot.

Article Length:

An article should be more than 1500 words in length.

Images:

please include at least 1 high quality image for feature image. If you use the image in the content, please make sure that you have put the referecing web page url which contains the image.

More Bullet Points and Subheading:

Please use more bullet points instead of wall of text. limit 3 sentenses a paragraph only.

Avoid Grammar Mistakes:

Any approved post will be edited for grammar and formatting at our end.

Author bios

are recommended but not a necessary condition for your article to be accepted. Limiting your bio to 100 words is preferable.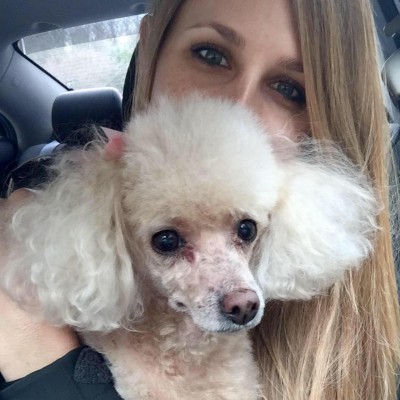 Joscelyn Booker YouDaMom Founder
If you are able to adhere to these guidelines, then send us the article in an email as a word attachment to joscelyn@youdamom.com We will review and get back to you on it. We do not offer monetary recompense for submitting articles. If it's approved, we will post it along with the batch of articles in the following month.